Classic Car Rally Silvretta Classic 2023
Classic Car Rallys, Special Editions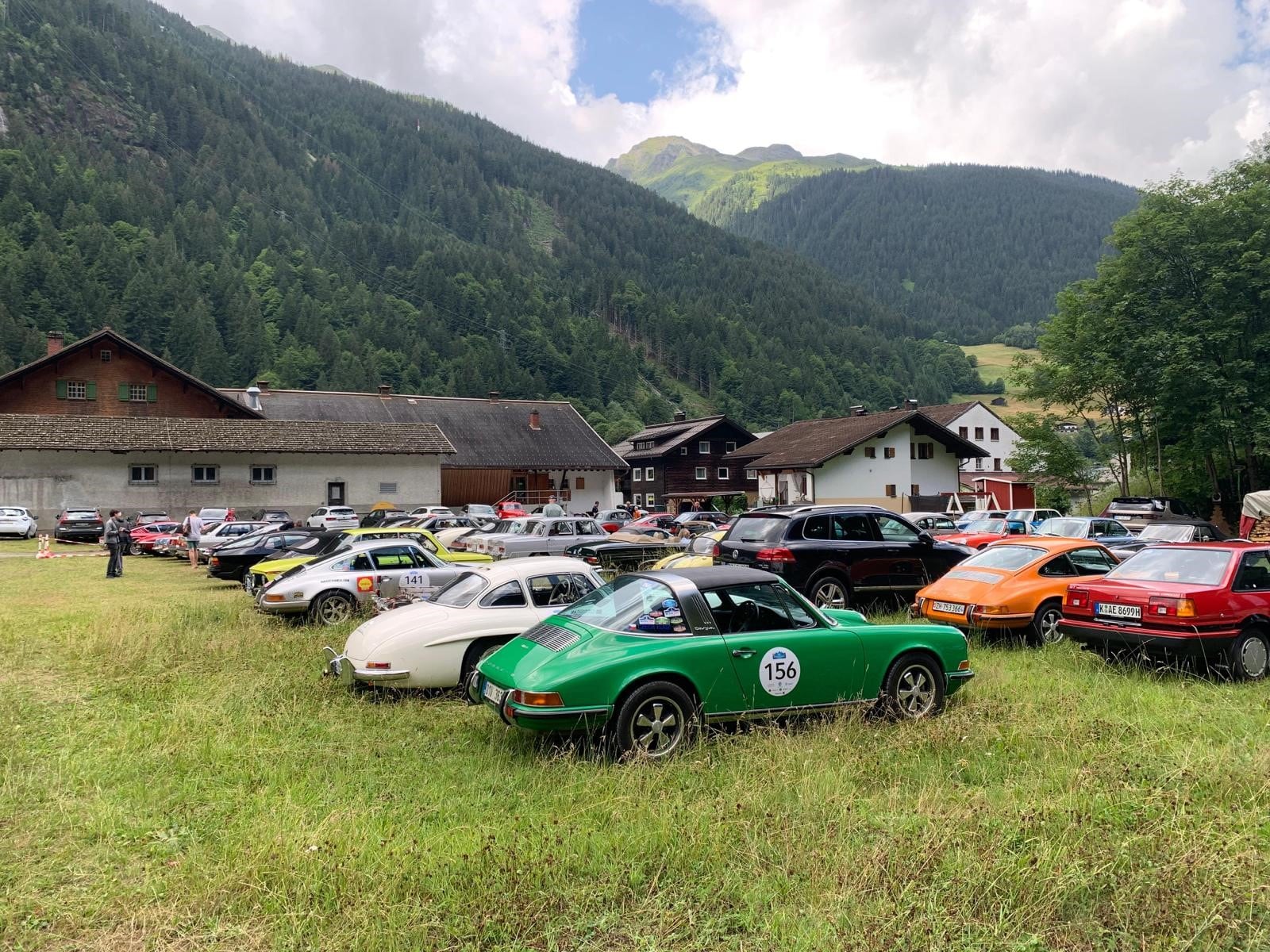 ---
From 06-08 July, old and youngtimers met and competed against each other in front of a fantastic mountain backdrop. And for the 25th time!
There were 180 cars in total: The oldest car at the start was a Darracq 12/32 built in 1924 - the youngest, on the other hand, was an AMG Mercedes SL55 built in 2002.
The weather was perfect for driving - a mixture of sun and clouds, with the sun coming out on top in the end.
At the wheel were prominent professionals, a former minister and quite normal car maniacs.
In other words, an all-round mixed bunch who all brought their love and fun to the rally and contributed to a successful event.
One or two participants proudly wore their Silvretta Classic 2023 Limited Edition on their wrist: a Viro Chronograph in crisp red.
---