STAINLESS STEEL
The only grade of steel used by Union Glashütte is stainless steel 316L. This alloy is characterised by its excellent anti-corrosion properties. For the relevant watches, the following components are produced from this material: cases, bracelets, double fold fasteners with two push buttons (decorated).
Gold
Refined gold is very soft and is the most ductile of all metals. Soft, refined gold is a material that is ill-suited for use in jewellery, watches, coins, etc., and is therefore alloyed with other metals to alter its hardness, strength and colour, as well as to improve polishing results and bring down the price. For its cases, crowns and buckles, Union Glashütte only uses gold alloys with a copper content and with 750 parts per thousand of pure gold (18 carat). This produces a rose gold tone.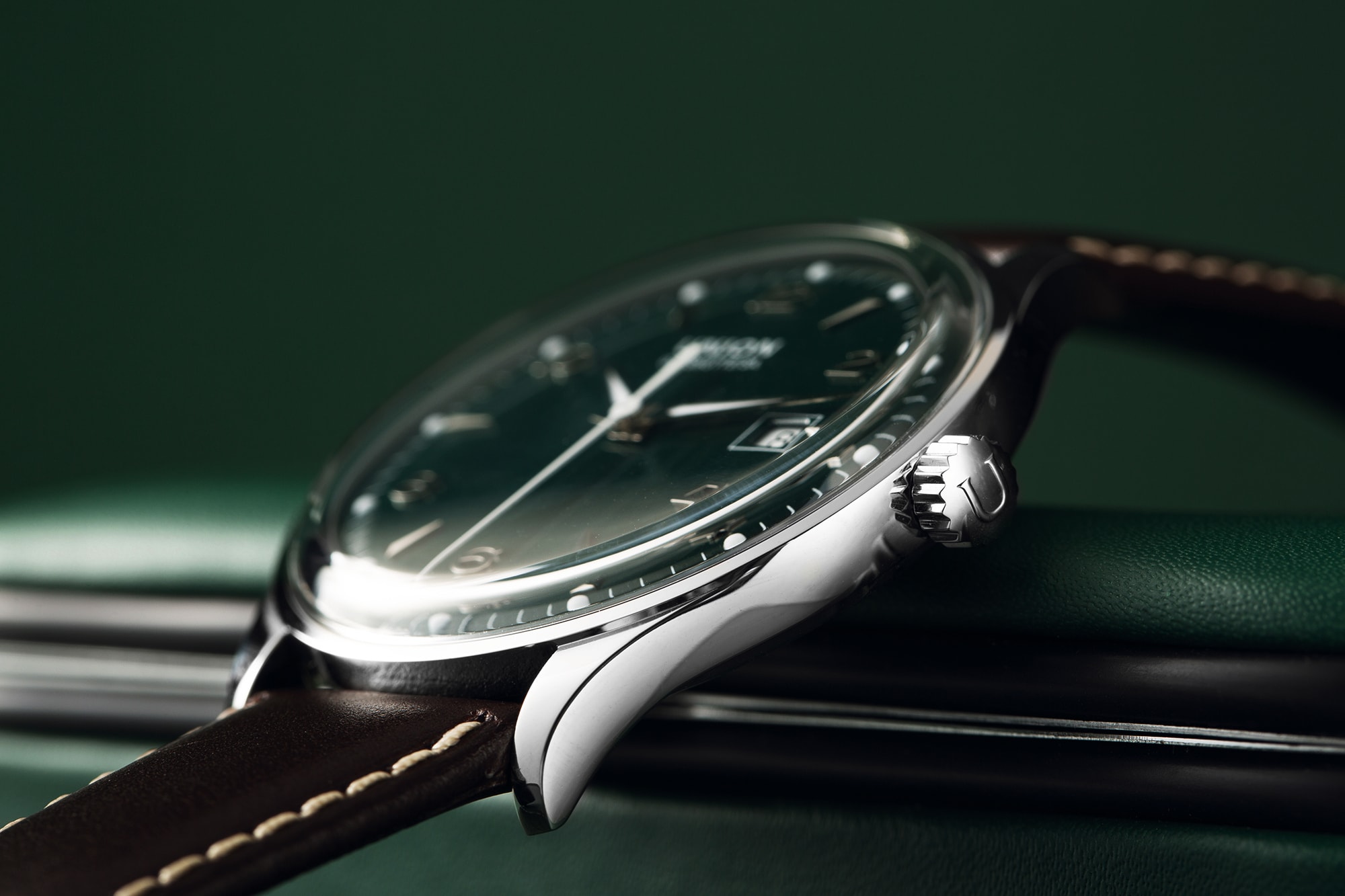 Saphir
The sapphire used by Union Glashütte for its crystals is a white, synthetic sapphire. Thanks to its hardness rating of 9, this crystal can only be scratched by very hard diamond-like substances. Union Glashütte watches only use double-sided anti-reflective sapphire crystals. As there are no reflections on the crystal, the full splendour of the dial is revealed.
LEATHER
Union Glashütte uses primarily calfskin for its straps, either smooth or with a crocodile skin finish, as well as cowhide, cordovan or goatskin.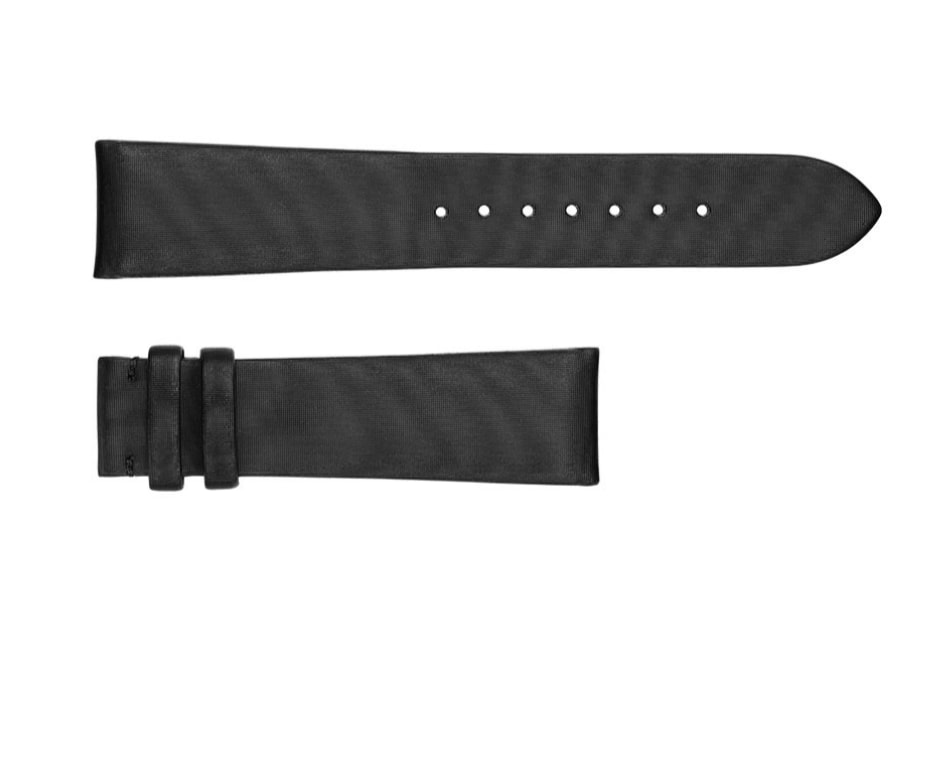 Satin
Some ladies' watches have a synthetic satin strap, which is far more durable than a natural satin strap.
Water resistance
All Union Glashütte watches are water-resistant as follows: Men's watches up to 10 bar (100 m) Ladies' watches up to 5 bar (50 m) Gold watches up to 3 bar (30 m). The water resistance cannot be guaranteed indefinitely. It may become compromised by ageing of the seals or knocks to the crown or push-buttons. We therefore recommend that you have the water resistance of your watch checked once a year by an approved Union Glashütte Service Centre and, if required, that you replace any defective parts. Do not open the watch yourself under any circumstances.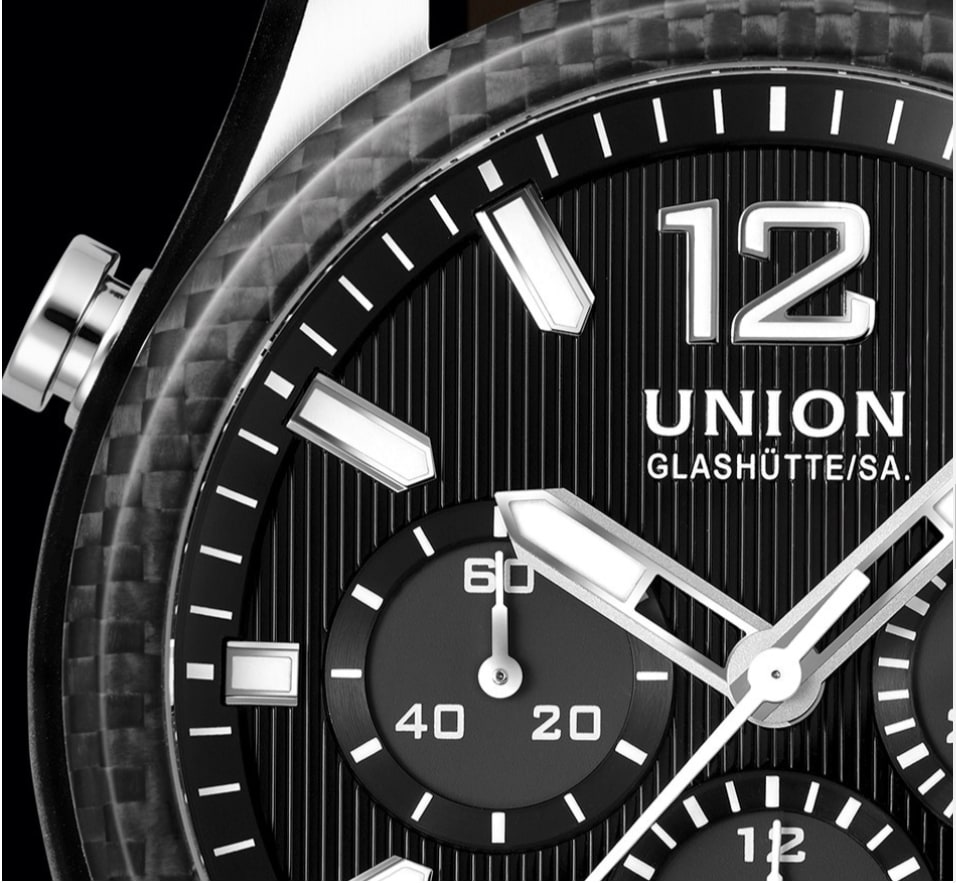 Carbon
Carbon fibre is an innovative, high-tech material, which is often used in aerospace engineering. On some models, Union Glashütte finishes the bezels with carbon fibre. To be precise, these fibres have been industrially produced from raw materials that contain carbon; these are then processed into fibre-reinforced plastics. Apart from the unmistakeable 3D structure of carbon fibre, this material is also extremely light and break-resistant.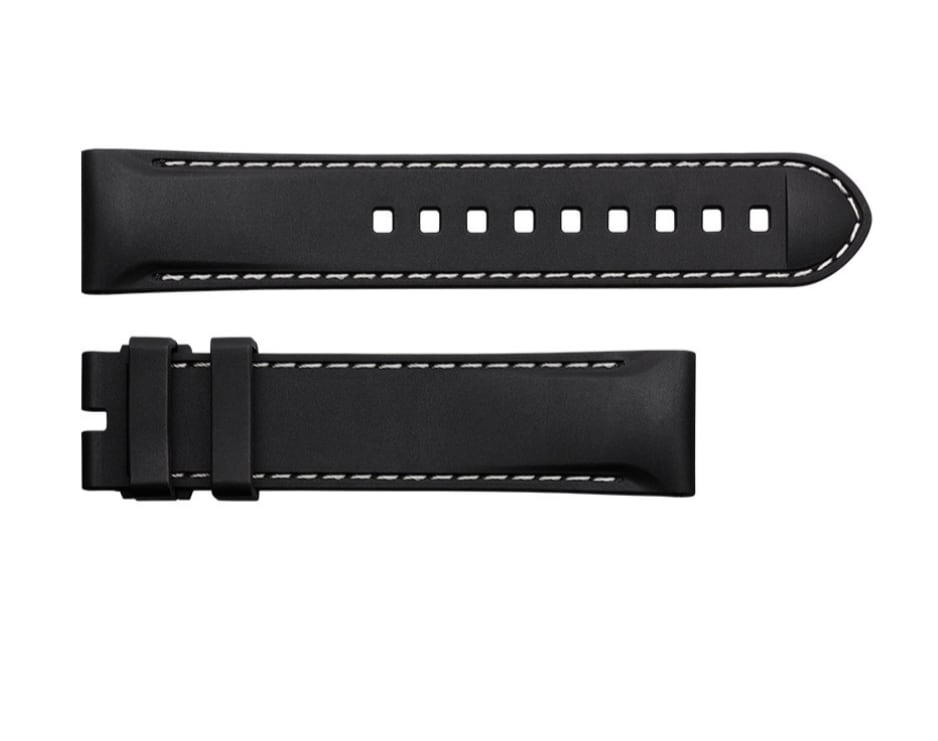 CAOUTCHOUC
Caoutchouc is the name given to elastic polymers that are mostly used to produce rubber. Union Glashütte uses caoutchouc for the straps and case sides of selected models. Caoutchouc is the ideal material for anyone with a sporty lifestyle – because rubber straps are elastic, kind to the skin, extremely durable and resistant to external influences such as water, light and chemicals.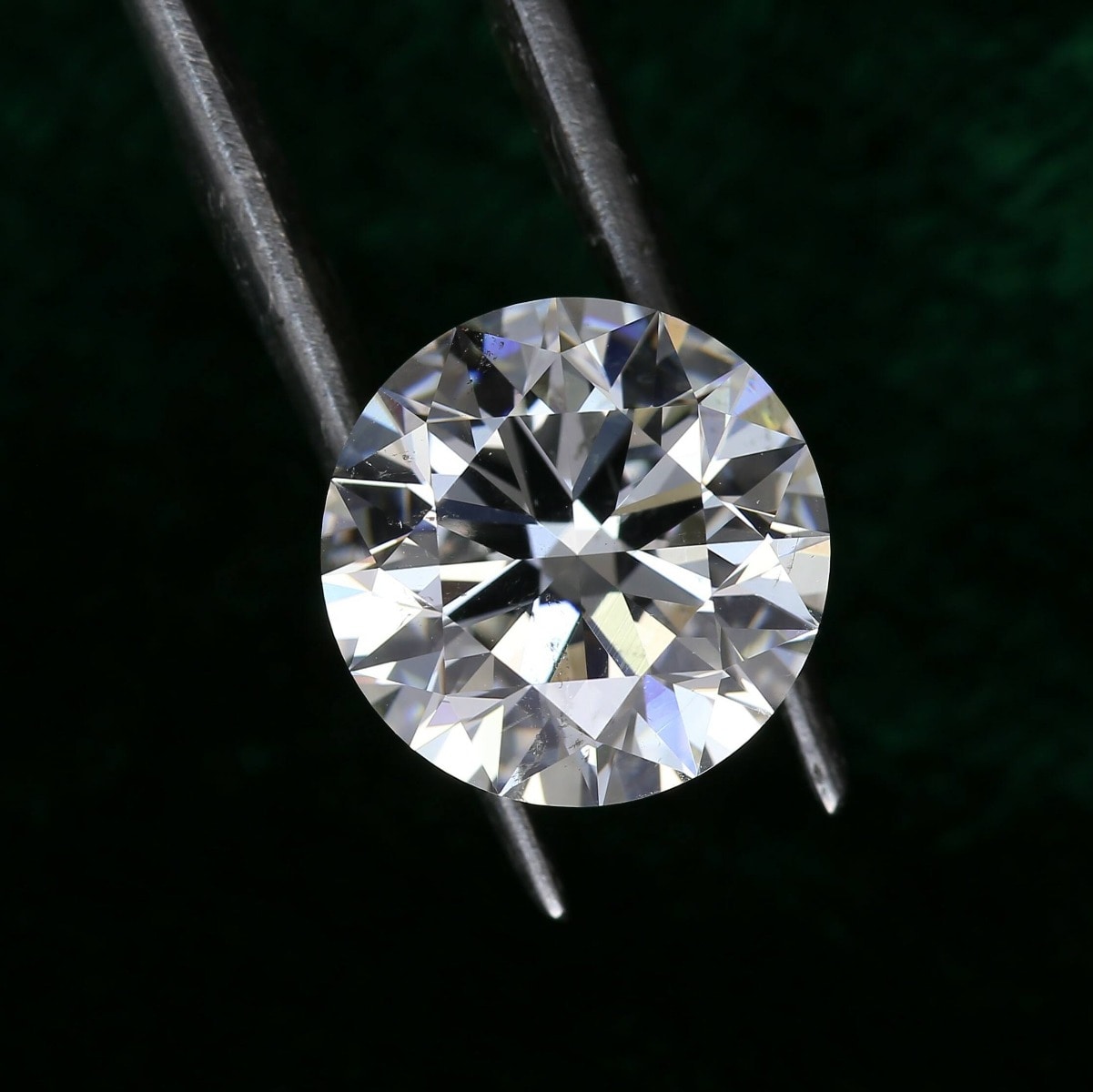 Diamonds
It is not without reason that diamond is considered the king of the precious stones: it is the hardest natural substance in the world. Raw diamonds are burnished for use in the watchmaking and jewellery industries and are graded in terms of the four "C" criteria: Cut: The cut describes the individual shape of the diamond. The more elaborately and professionally the stone is faceted, the more intensively the light is reflected. Union Glashütte uses brilliant cut diamonds for cases and single cut diamonds for the dial. Colour: At first glance, you might think that all diamonds are white. However, experts differentiate between subtle grades of shading – Union Glashütte uses exclusively Top Wesselton diamonds. Clarity: They are largely invisible to the naked eye, but virtually all diamonds have minute imperfections that an expert with a magnifying glass can detect. Union Glashütte uses diamonds of the prized VSI (very small inclusions) class. Carat: Carat is the unit that indicates the weight of a diamond. One carat equates to 0.2 g. The diamonds used by Union Glashütte have different carat values depending on the model – these can be found in the technical data of the watch in question or in our e-catalogue. Union Glashütte uses solely diamonds that meet the requirements of the Kimberley process, an international certification system for raw diamonds. It is designed to halt the trade of smuggled diamonds – known as "blood diamonds" – that fund warfare.